WHAT OUR CUSTOMERS ARE SAYING
CONTACT NUMBER: 978-582-1652
"Enjoy the holidays and as in the past years you guys do quality work, on time, and are extremely professional. A real pleasure to have you guys as our landscape management service provider here at Sawmill Pond Condos"
Thanks,
Paul, Sawmill Pond Condos
"Jacobs Landscaping replaced a string of 3 prior companies at our ten-acre condominium complex. As we enter our fifth year with Jacobs, there has been nothing but positive feedback from the residents and visitors about the quality of their services. Jacobs agricultural and horticultural background and experience make them uniquely qualified to "care for" our grounds and not simply "cut the grass".
Roger J. Carr, Jr
President, Board of Trustees
Sawmill Pond Home Owners Association
"Jacobs leadership and ability to ingrain in their employees that customer satisfaction, quality of work, and attention to detail is what keeps your customers loyal, is a great quality and what keeps the company growing."
George B Burden
Trustee of the Village at Flat Hill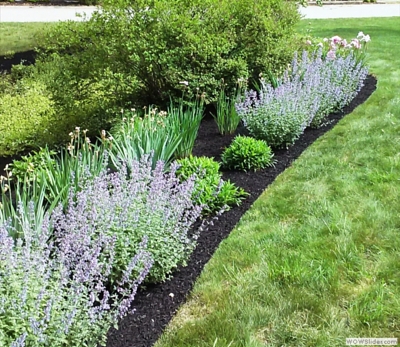 "On time, on budget, and the work has been done perfectly. I am not an easy person to please and I demand perfection. Jacobs and their crew are perfection. I recommend them without reservation.
Steve A Manalan, MD
UMMHC Health Alliance Orthopedics, Chairman Umass Leominster
CONTACT NUMBER: 978-582-1652
JACOB'S LANDSCAPING IS A LEADER OF LANDSCAPE SERVICES IN THE CENTRAL MASS AREA